Xttrium Manufactures Over 150 Branded
and Private Labels for Our Products.
Our FDA-approved facilities house the capacity for label artwork, filling, and packaging, testing, and shipping. Utilizing Xttrium's U.S. regulated and cGMP compliant manufacturing capabilities, we specialize in producing, managing and supporting all products we manufacture from start to finish for your business.
Year after year, Xttrium continues to expand and build partnerships with nearly all of the most widely recognized market leaders in the U.S. healthcare and retail industry.
Our private labeling sector can facilitate the expansion of your health,and beauty section capacities. Below, you can reference more information on the quality products we offer.
contact us today to discuss a partnership!
Healthcare and Retail Products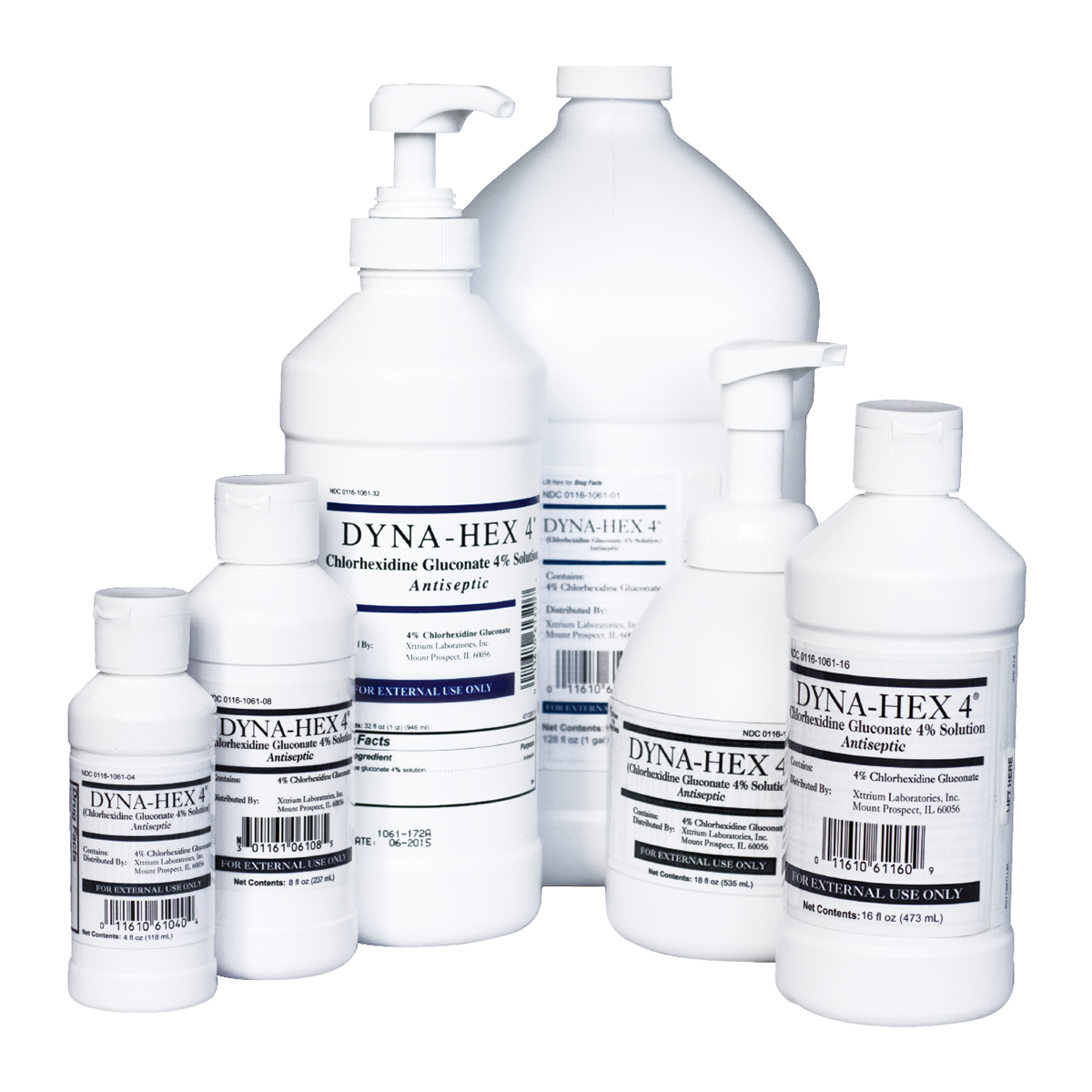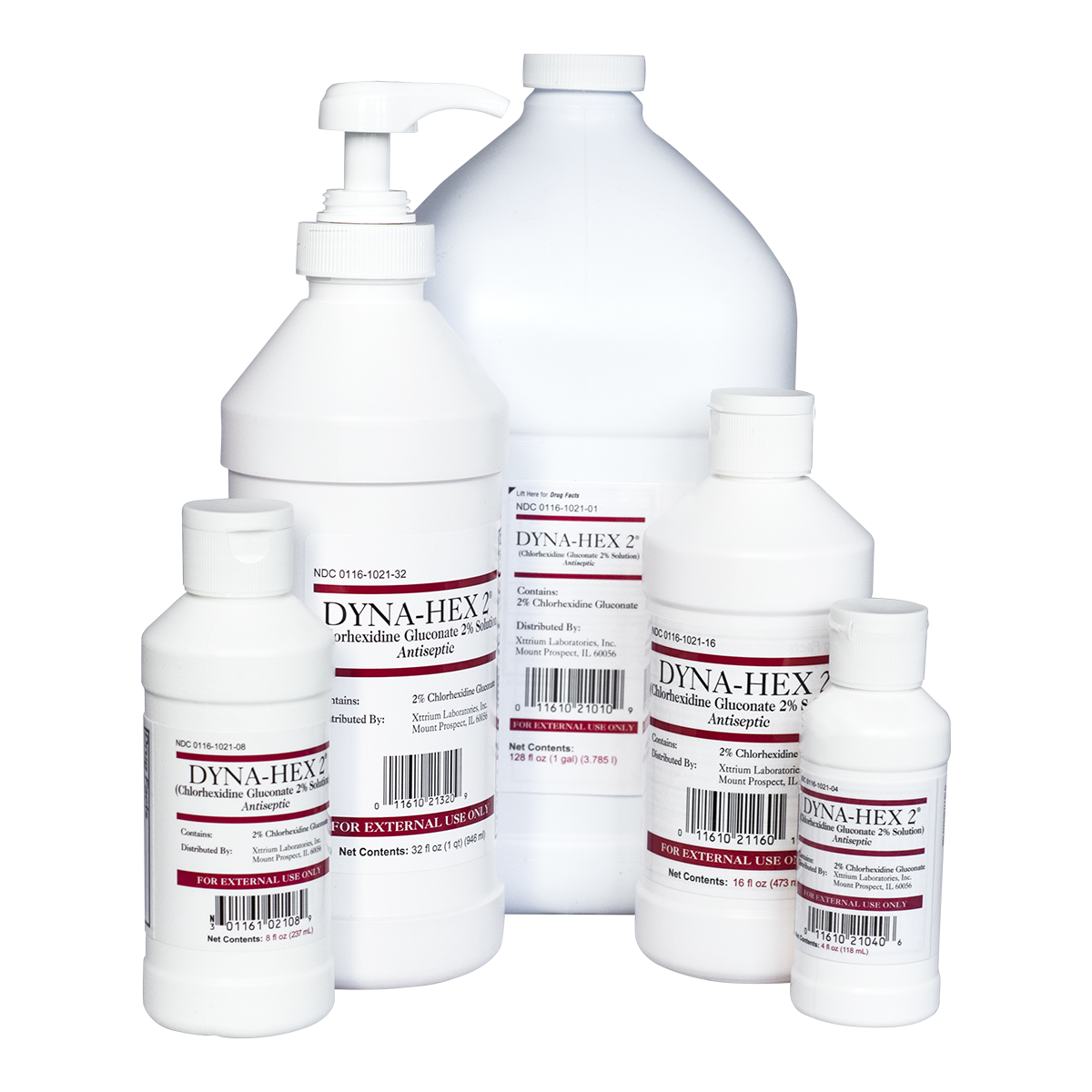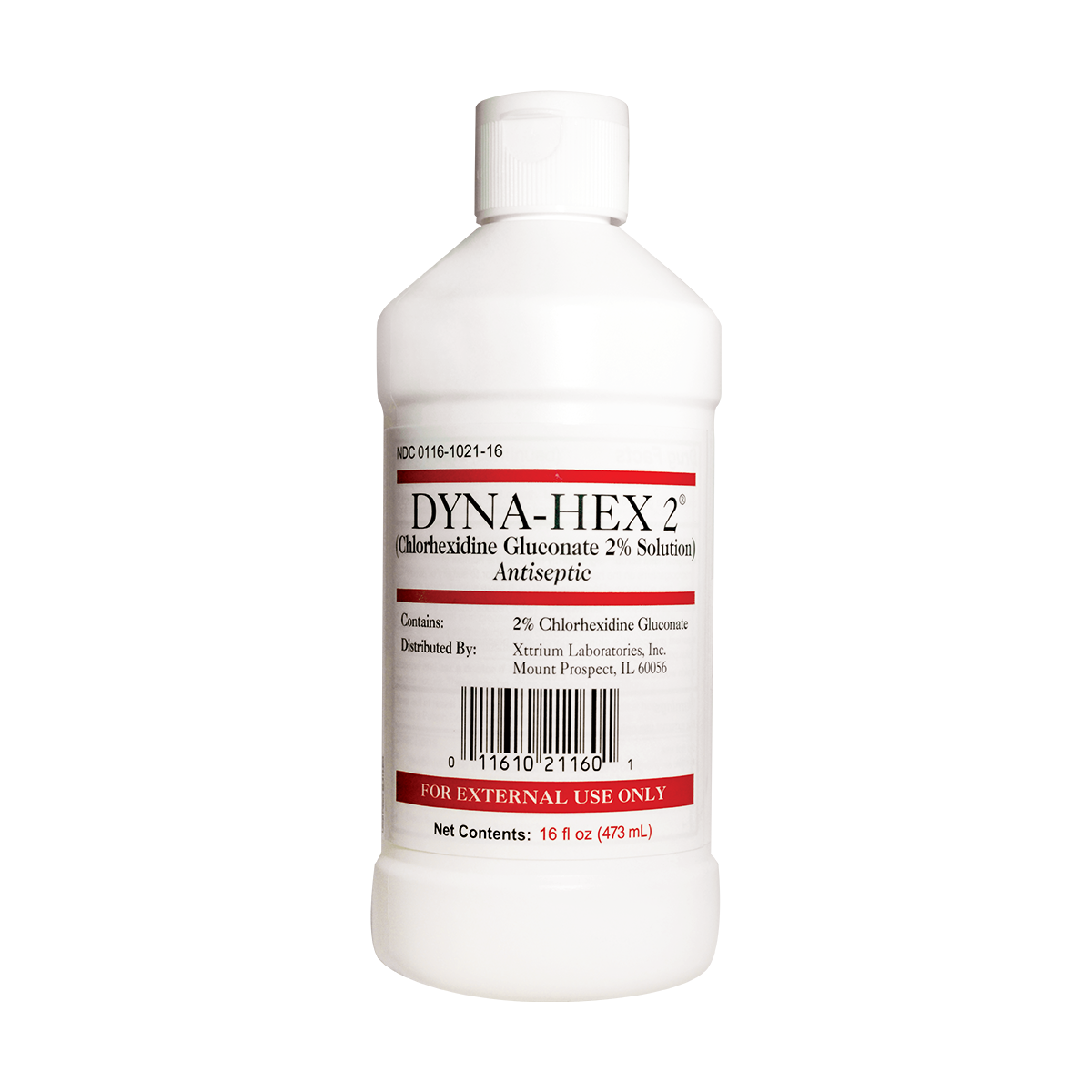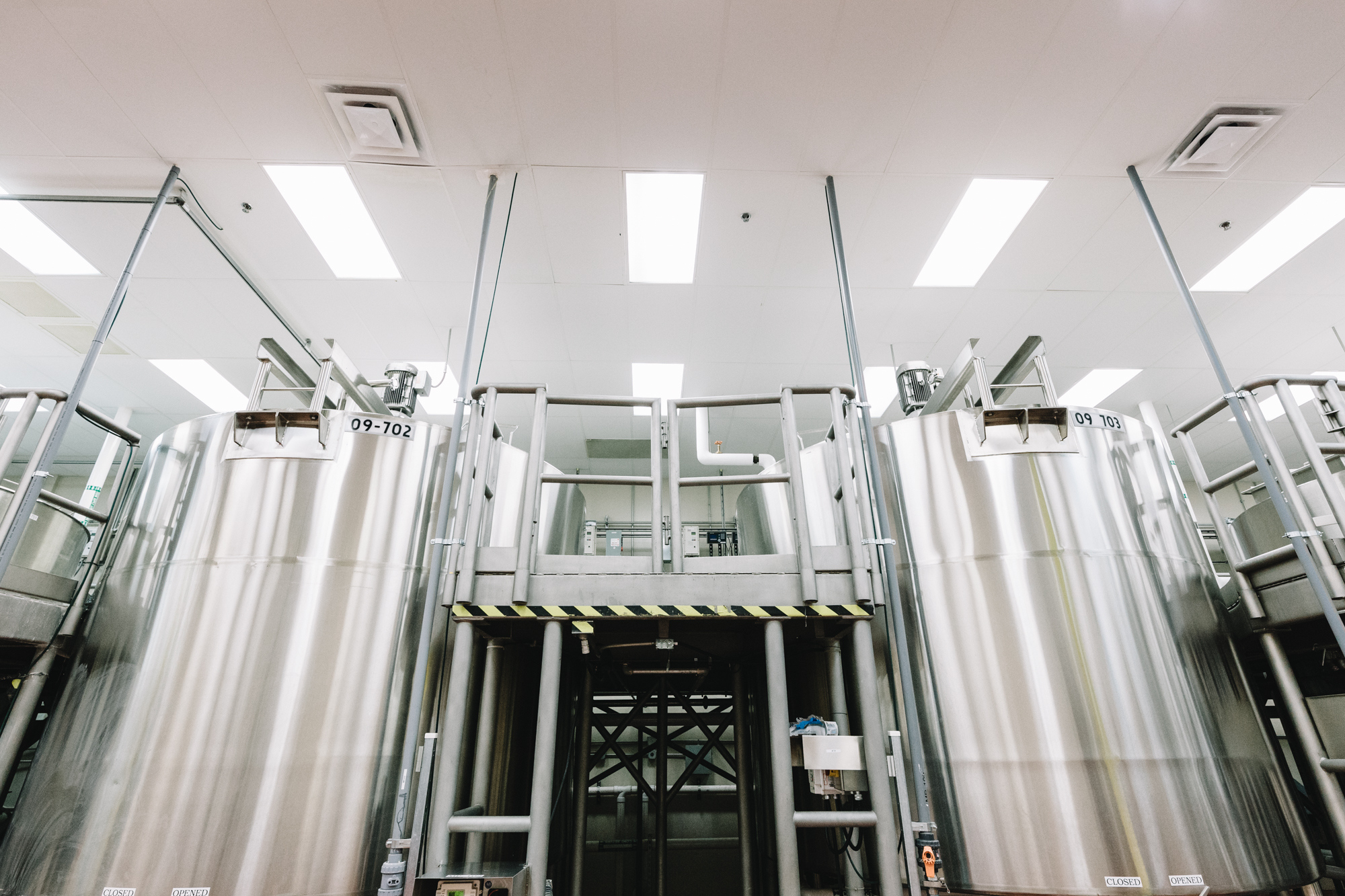 Chlorhexidine Gluconate 2% & 4% Formulas
Xttrium Laboratories has been an established contract manufacturer of Chlorhexidine Gluconate (CHG) 2% and 4% topical antiseptic solutions since 1984. Xttrium has expanded and grown with the industry to become recognized as an industry leader in this important infection control category.
As an owner of multiple new drug product applications for these topical antiseptic solutions, Xttrium has received FDA market approval for the following claims and intended uses: surgical hand scrub, healthcare personnel hand wash, skin wound and general skin cleansing, and patient pre-operative skin preparation.
Xttrium manufactures infection prevention products for many large-scale medical wholesalers, distributors, healthcare and pharmaceutical companies. We supply product to over 14 different major retail drug chains, establishing ourselves as a reliable resource for branded and private label generic drug products available nationwide.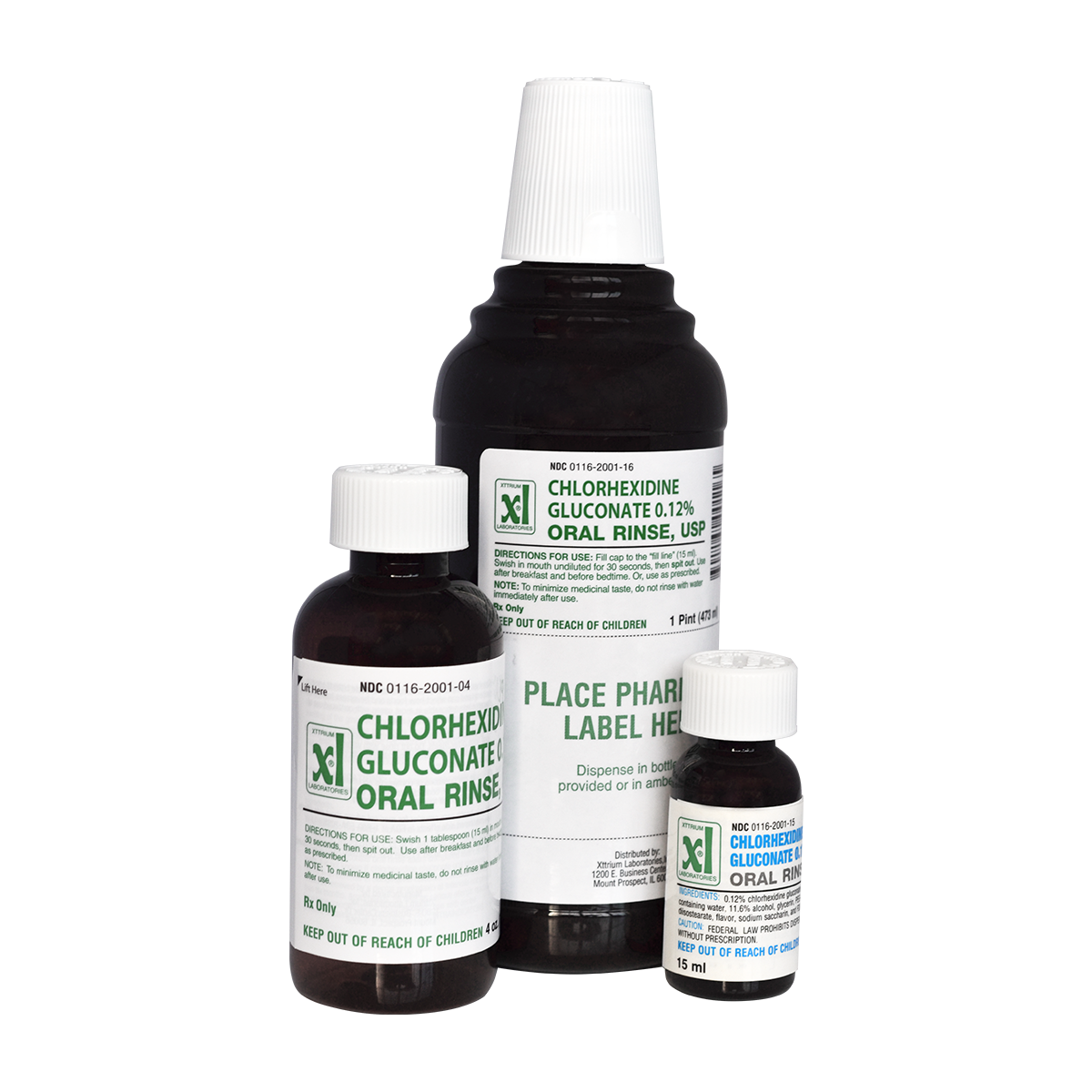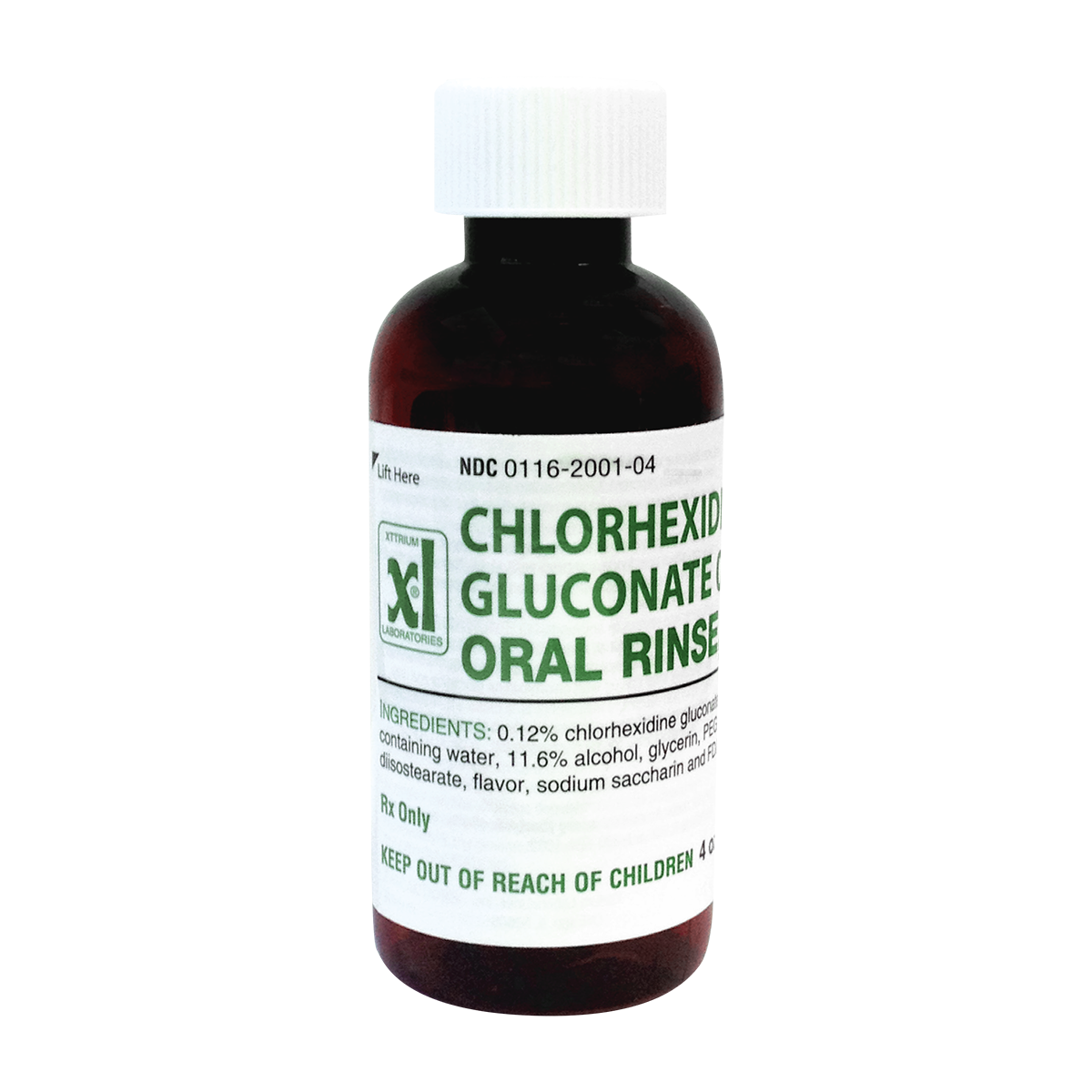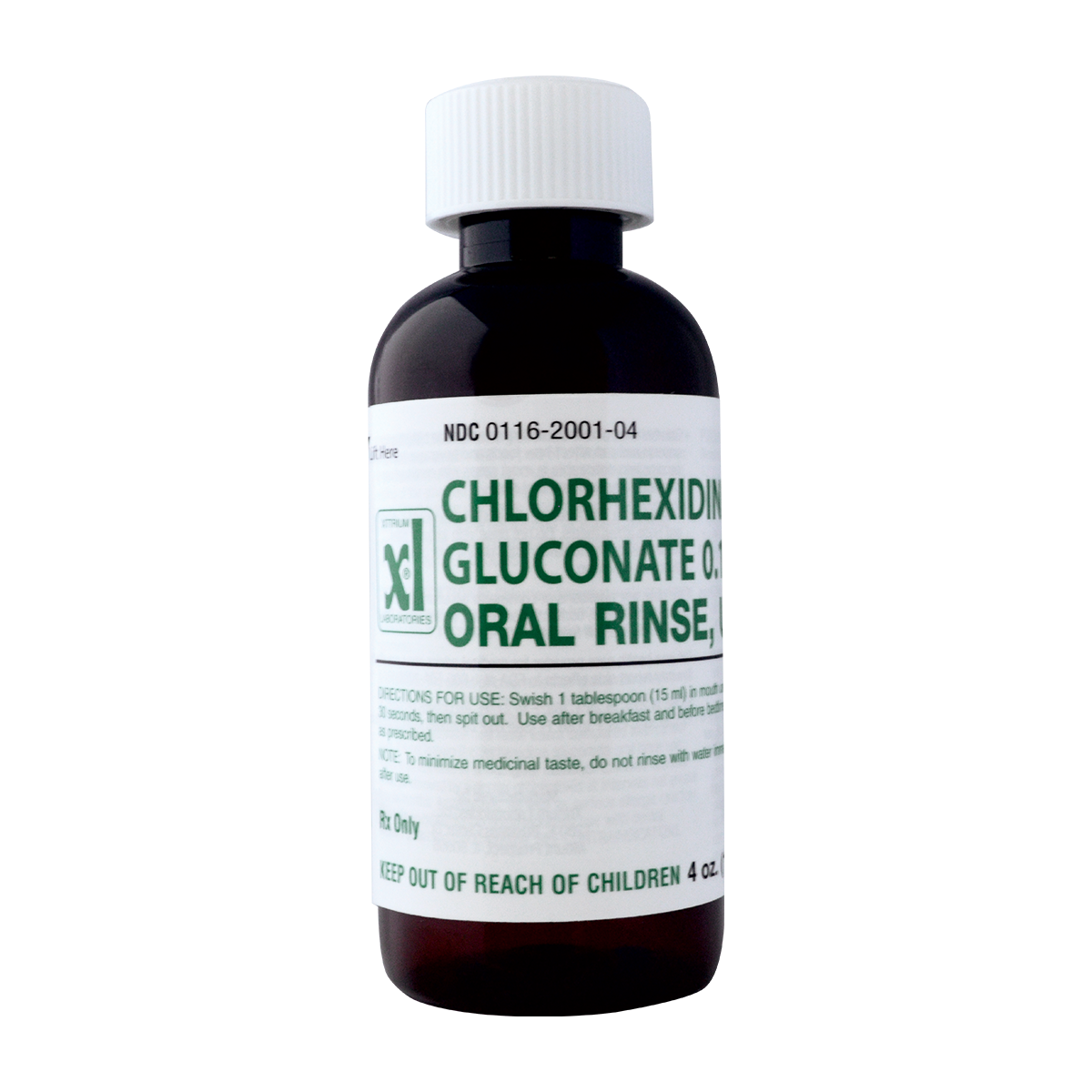 0.12% Chlorhexidine Gluconate Rx Oral Rinse Solution
In 2009, Xttrium Laboratories gained FDA approval for its first CHG-based ANDA — Xttrium Brand Generic Rx 0.12% Chlorhexidine Gluconate Oral Rinse. Today, 90% of national and regional drug, grocery, mass merchandisers and drug wholesaler independent pharmacies dispense Xttrium Brand Generic CHG Oral Rinse. CHG Oral Rinse is the #1 doctor required infection prevention product used post oral surgery. We provide unit dose, 4oz, 16oz packaging sizes for all patient needs. Xttrium is also the leading manufacturer of multiple private label 0.12% CHG Oral Rinse products for the medical and dental market.
Xttrium has grown its generic and private label prescription drug business nationally and internationally over the past 12 years and is currently looking to expand market reach by introducing new drug products and solutions in the generic label market.
Active Pharmaceutical Ingredients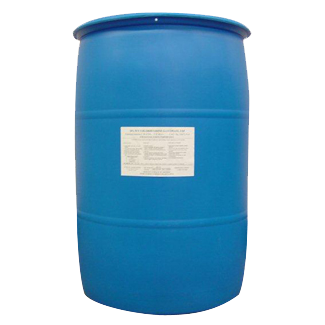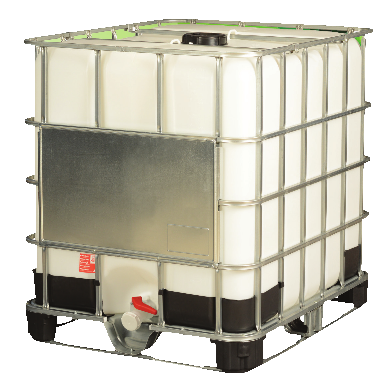 20% Chlorhexidine Gluconate Solution
Xttrium Laboratories is the largest supplier of 20% USP Chlorhexidine Gluconate. This aqueous solution is widely utilized across the medical, dental, veterinary, cosmetic and dairy industries as an active pharmaceutical ingredient (API) in the formulations of a broad variety of products, both as a preservative and as an antibacterial/antiseptic agent.
A surge in interest and technical research for new applications of CHG continues worldwide, and the future demand for high-quality infection prevention products promises tremendous expansion of Chlorhexidine Gluconate use. Xttrium will continue the tradition of industry leadership, spearheading CHG supply and research.